Your new apartment is in the center building with iron locking fence next to the brand new house next door. 

Below are the new thermal pane windows and front light on the walk into your new apartment.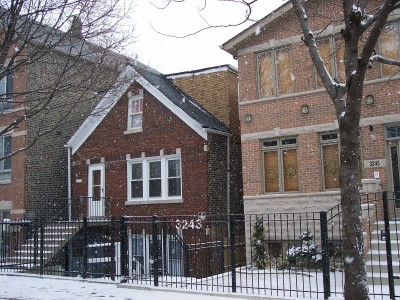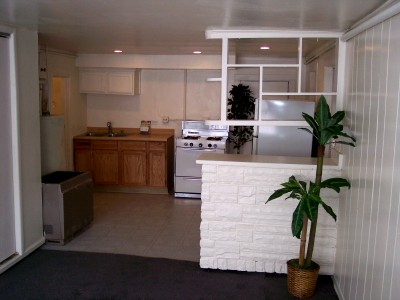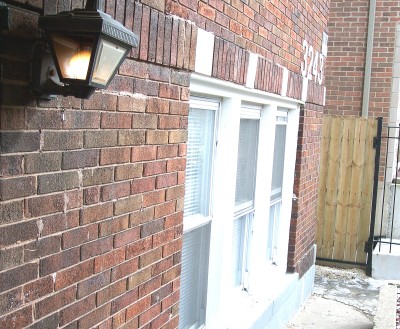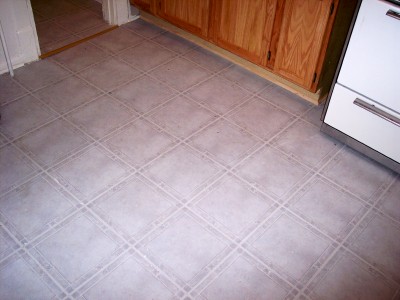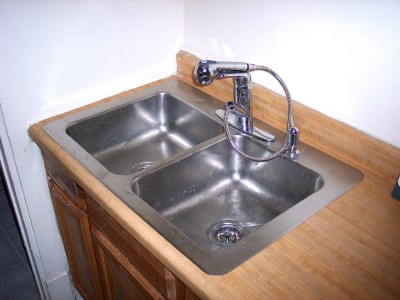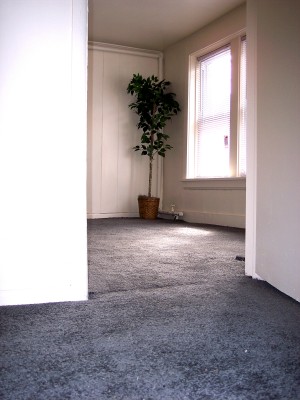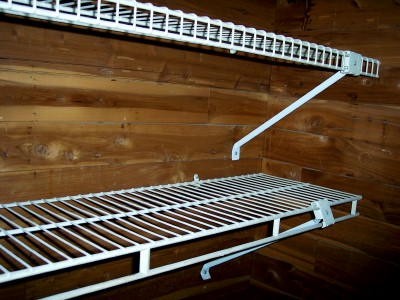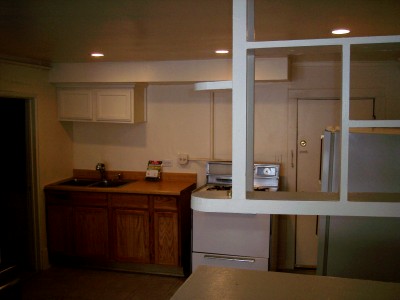 On the right is the kitchen area with recessed lights, new kitchen console, stove & fridge and small center console.  On the left is a large cedar closet

Below is new kitchen tile.

On the right is a new stainless steel sink with new faucet.  The faucet extends out to water your plants or wash your sink.

Below is looking from the bedroom to the living room with the new wall to wall carpet through out the apartment.

On the right is a look inside one of the cedar closets and below is another view of the kitchen area.  In the picture below the bathroom is the room on the left which has a new toilet, vanity and tub with shower..